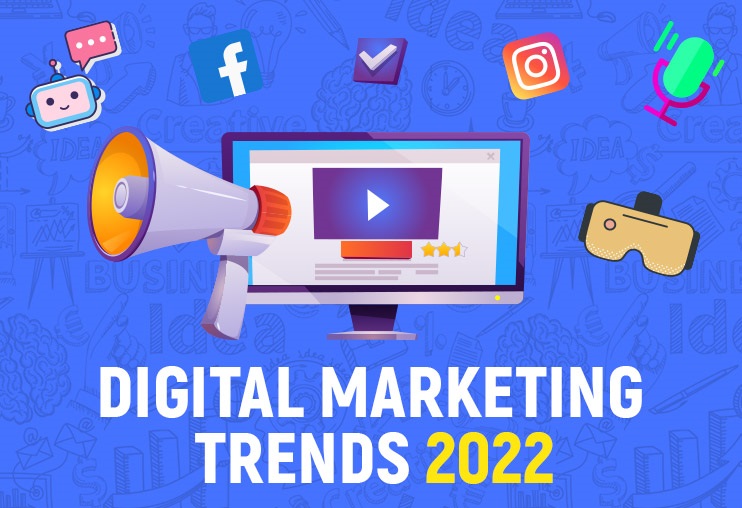 The ongoing COVID-19 pandemic has upended how businesses operate. We've seen more products and services move online. What are the key digital marketing trends for 2022 that your business needs to consider to engage and retain current customers and generate more traffic, leads, and revenue? We've identified these areas where savvy managers should invest their time and resources next year.
1) GMB and Local SEO
Google My Business listing provides valuable information about your hours, services, and geographical location. It's one of the key factors in search, and business owners are often blown away to learn how many directories there are out there.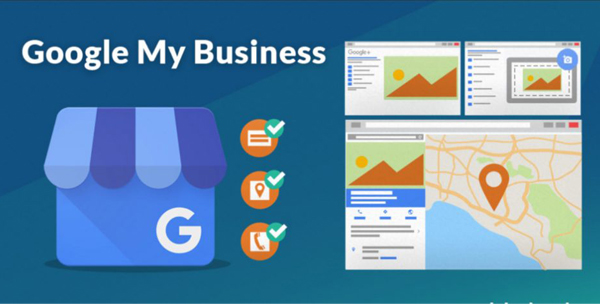 One tip to implement today: ensure you have a geographically-defined service area within your local listings as this will help your business show up in "near me" searches. That's because many search engines (especially Google) prioritize relevance in their search algorithms. Keeping your listings updated also allows your customers to know of any changes in your hours, promotions, blogs, or any other information you would like to convey quickly.
2) Social Media to Engage & Retain
Organizations should be prepared to dedicate more resources to social media marketing in 202. Social media budgets accounted for 24% of total US marketing budgets during Q2 of 2020, up from 13% last winter. Marketers are increasingly making customer retention a priority. This will continue well into 2022. The pandemic has dramatically increased the amount of time people spend online, which includes how they research products, brands, and organizations.
This consumer shift creates new opportunities for marketers to increase their reach with new audiences and re-engage with long-time customers. For only a few hundred dollars a month, a good social media marketer can develop a content plan, make regular posts, monitor and drive customer responses, and attract new business. If your small business has been putting off adding social media services to your marketing mix, now's the time.
3) The Power of Voice Search
Voice search is currently not a part of Google's algorithm; however, it is still dictating current search results. Voice search queries often yield different results than if the user had typed in a text-based search. For SEO, it's a good idea for businesses to be on their toes with voice search components for their consumers who are adapting and switching over to that medium.
We believe these are the reasons why you should hire a professional web designing company. Remember, your website is also one of the great assets of your company. Make sure you are hiring the right web designing company.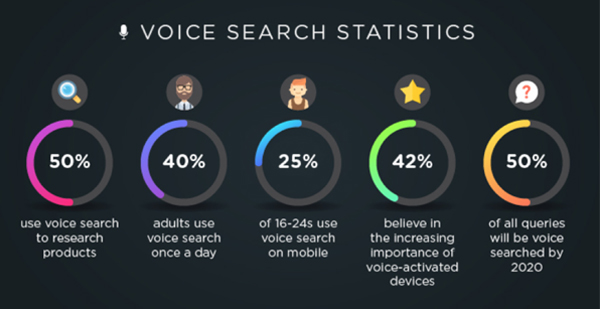 With the increase in the trend of voice search on Google Assistant, Apple's Siri, or Amazon Alexa, more businesses are making their voice search optimization strategies. Moreover, it is an essential fact that more than 80% of voice searches are location dominant. During voice searches, customers use long-tail keywords, so make sure your content tone should be conversational.
Key Takeaways
The impact of COVID-19 will likely last beyond 2022. It may take years to heal from the economic, physical, and mental health impacts of this health crisis. But you can still thrive during this pandemic and prosper in the New Normal by:
Invest more time and effort in online digital marketing efforts for your brand;
Use the power of AI in delivering better customer support, automating marketing initiatives, and advertising online;
Explore the benefits of different content formats like video marketing and ephemeral viral content to reach and engage your audience; and
Work with digital marketing specialists equipped with the skills and tools to put you ahead of your competition.
The world will get past this global pandemic, as it did in the past. Make sure your business is ready for the New Normal.