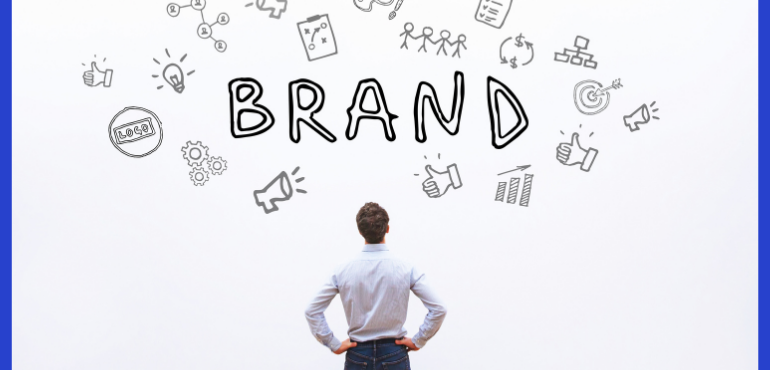 What is brand awareness? And How can you build brand awareness for your marketing?
Your brand is the single most important investment you can make in your business. Brand awareness happens the second someone identifies your brand from earlier, seeing something like your logo or company name. When you build brand awareness, you are shaping your reputation. It can help you gain new customers, retain old customers, and reach out to your competition.
Brand awareness is incredibly important for business success and overall marketing goals. People are not going to automatically know your brand after viewing your logo/name once or twice. You have to work for it by building a strategy, earning customers' trust, and building your presence known on multiple channels. This plan should be unique and creative so that you can beat out your competitors.
Elements to add to your branding awareness.
Consistency Is Key
Google My Business will notice that your "NAP," also known as your name, address, and phone number, is displayed when you search for your business. This should be the same across all platforms.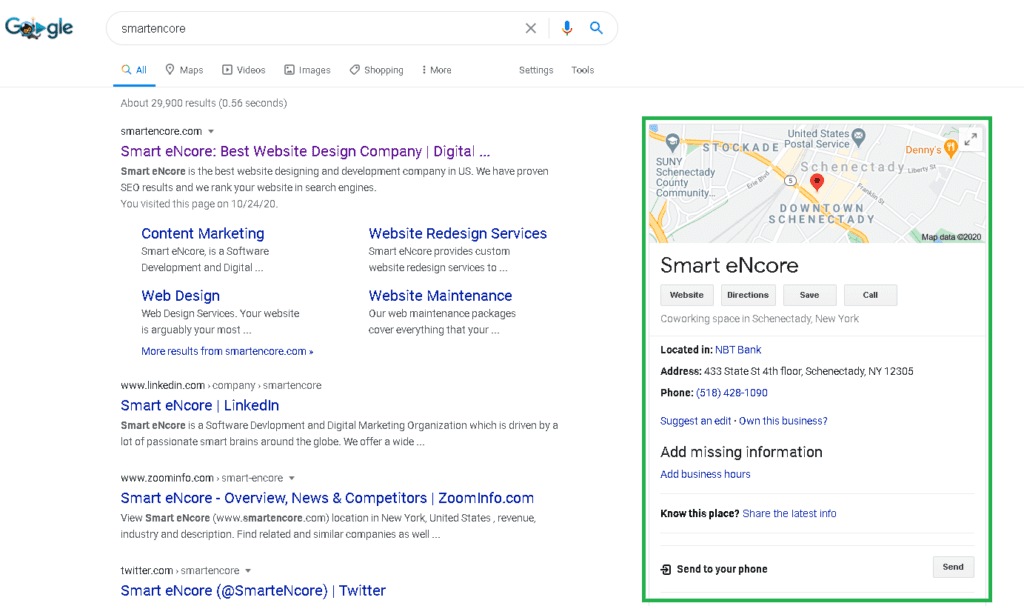 Spend In Advertising
There is no doubt, want to invest in advertising. But make sure you use the appropriate channels. Social media and Google advertising are two great ways to build brand awareness for your business.
Social Media Presence
In a digital world, it's crucial to have a presence on social media. Sure, you can run ads, but you should also be posting regularly. Remember that consistency thing we talked about? That applies here too. There are several things you can do alongside posting to boost your brand visibility.
Respond to comments on Facebook and Twitter! Do you want to be known as a trusted, valuable brand with a fabulous social media presence? Make an effort to interact with your customers. If new customers ask a question, answer it. If they have a problem, solve it.
Create a hashtag for your brand on Instagram. Hashtags help users discover products, brands, and more through posts that are tagged with hashtags.
Give A Free Trial or Special Discount
Everyone loves free stuff. And people mostly like to try out a product before they fully engage. Making people take a test run of your product or service can build brand awareness and confidence.
How to Rank Brand Awareness
These records can help you design the overall outline of your brand awareness.
Direct traffic. Direct traffic is the result of people purposely typing in your URL and visiting your website. Your direct traffic amount will tell you how much your marketing is prompting people to visit your website.

Site traffic. This number indicates overall site traffic, which will tell you how much of the general internet population is checking out your content and spending time with your brand.
Social action. Engagement can refer to followers, likes, retweets, comments, and more. It's a reflection of how many people are aware of your brand and socialize with it.
If you are ready to start building brand awareness for your business, let us know! Our teams will craft a specialized campaign that targets your different customer base, complete with advertising, retargeting, and everything in between.