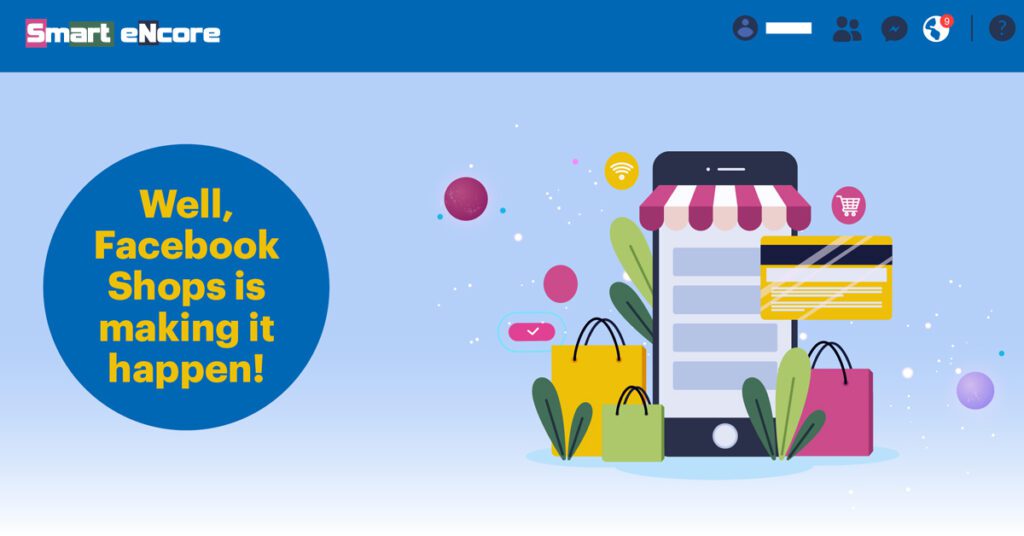 15% of the social media users in the US use Facebook to shop, making it the second social network after Pinterest where they shop the most. This means the onus is on you to make buyers' shopping experience as seamless as possible, which brings us to Facebook Shops.
This is the latest Facebook update and, by far, the biggest jump into eCommerce after Facebook Marketplace and Shop Pages.
Shops catalogs your products in collections, allowing interested customers to browse, save, share, and even buy your products within the app.
Wondering how to set up a Facebook shop?
Let's walk you through the benefits Shops offers, what you need to create a shop, and how to set it up.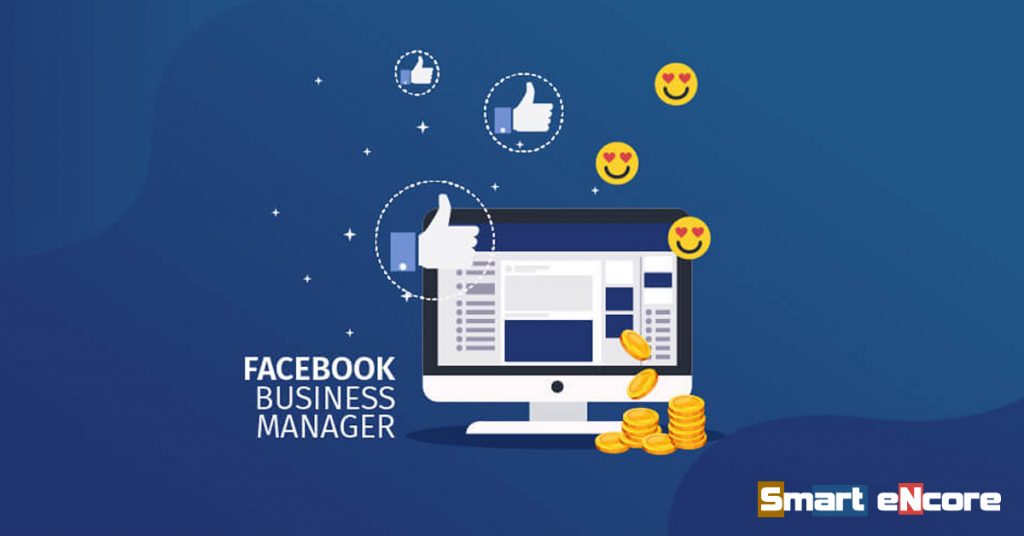 Here we go,
What is a Facebook Shop page?
It can be easy to get confused between a Facebook Shop page and Facebook Shop owing to their names.
But, it's simple: hop pages are predecessors to Shops. Facebook has announced shop pages will gradually be converted into Shops and owners will get an email, notification, or both informing them.
What's more, Facebook Shops gives you the option to offer in-app checkout (currently only available in the US). On the flip side, shop pages direct users to your website for completing their orders.
What are the Facebook Shop fees?
While setting up a Facebook store is free of cost, there's a Facebook shop fee applicable for orders processed using the in-app checkout option. This transaction fee amounts to 5% on every order or a straight cut of USD 0.40 for orders of USD 8.00 or less.
What are the benefits of a Facebook Shop?
90 million small businesses use Facebook to connect with their target audience for all the benefits that the network offers. With a Facebook store, these benefits are only going to grow.
To begin with, here's what Shops offer:
A Facebook shop is integrated throughout the Facebook family of apps. This means a user will find the same Shop on Instagram as they would on Facebook. Talk about a memorable impression!
With the in-app checkout, your buyers won't need to jump from site to site to place an order, which makes completing an order smooth. Facebook also stores their credit card information, which makes shopping even more seamless.
The in-app checkout feature also makes it easy for those of you without a website to set up a Facebook online store. And, that too with zero upfront investment.
Shops are customizable, allowing you to change your Shop's button color and text size among other styling options.
There's no limit to the products you can add to your store. Set them up in collections for easy browsing, improving buyers' experience.
Lastly, Shops makes it easy for you to assist your customers with any queries, thanks to the in-app customer support with Messenger, WhatsApp, and Instagram Direct.
In the future, customers will also be able to place orders directly through these chat channels, so there are more benefits to come.
Smart eNcore will manage your brand's Facebook presence. From a single dashboard, we can create posts, share videos, engage your audience, and measure the impact of your efforts.