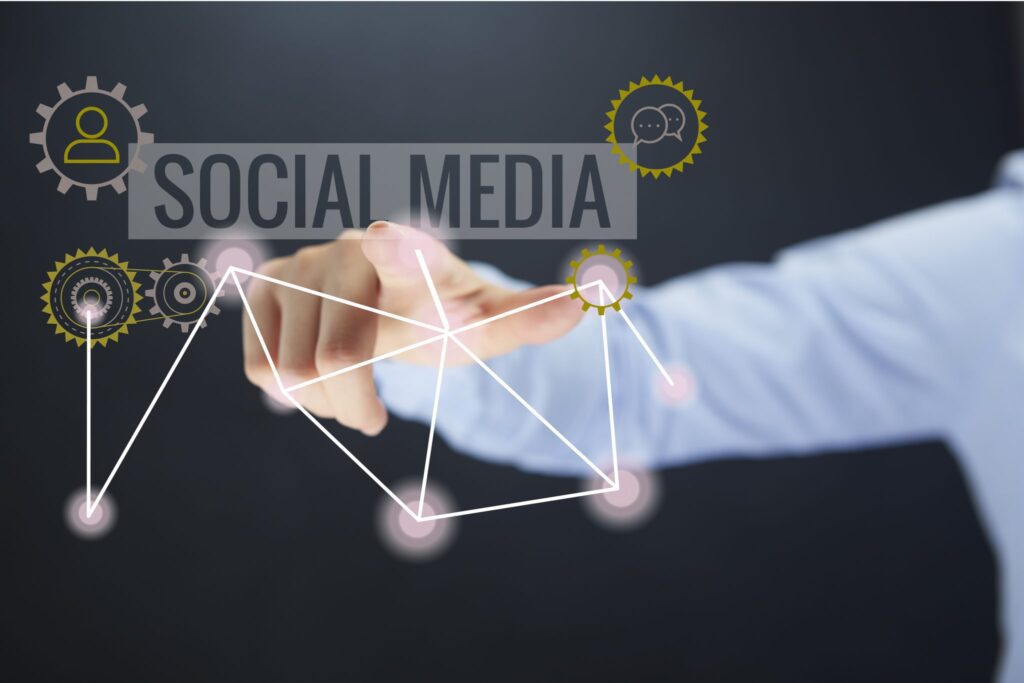 Most businesses are careful about what type of social media marketing strategies they invest in. When you have a limited marketing budget, you must spend it wisely to get the most for your money. Marketing through social media is one of the most versatile and cost-effective strategies that small businesses can use to reach their target audience and boost sales over time. So you've decided to make the leap and invest in social media sites for business – the right choice!
But now the big question is which social media site do you invest in? Or do you invest in all of them?
Which Is the Best Social Media for Business?
It can be a tricky question because there's not a single answer to this question. The best social media platform to use will vary from business to business, depending on the products or services provided, audience groups, and platform versatility. Each social media platform is specialized for different functions, content, and people groups like each business.
That's why we're going to touch on the best 10 social media sites for business – so we can help business owners like yourself decide which platform will be the most profitable for you.
If your business follows a B2B model or targets consumers based on job titles, then LinkedIn can be a powerful tool for you! Because LinkedIn is considered a social media platform for business. People often include more accurate information about their employers, job positions, and work email addresses, and more than they do on other social media platforms that are utilized more for personal use.
Twitter is also great for engaging new potential customers through its use of hashtags. Like Instagram, you can search for a hashtag and find other posts from consumers and businesses that have used that hashtag.
Whether your business goal is brand awareness, website traffic, lead generation, or online conversions. Facebook should (and more than likely) make a notable difference in reaching your goals when used correctly. Facebook's broad user base and demographic of users is the main reason it's at the top of our list; almost anyone can find their target audience on this platform and get in front of them.
Facebook Messenger is a part of Facebook; it has the same access to Facebook's massive user base and advertising platform. You can use this to your advantage! Almost anyone can find their target audience on this platform and get in front of them. Your business model is more focused on lead generation as opposed to eCommerce or more immediate online conversions. Then this may be a good option for your business!
Instagram is also a visual platform, as you can only publish posts that include photos and videos (as opposed to posting copy without a visual creative). This works to your advantage as a business since people remember 80% of what they see as opposed to what they read or hear!
YouTube has the benefit of visual content, but unlike the other social media sites for the business that we've listed so far, it has the unique stance of being owned by Google!
Food recipes, lifestyle how-to articles, wedding inspiration, and outfit ideas are some of the top searches on Pinterest. If your business falls within any of those industries, you need to be utilizing Pinterest as one of your social media sites for business.
If your target market is mostly comprised of a younger demographic, then Snapchat may be one of the more effective social media sites for business for you!
Yelp is not always the first app someone thinks of when they think of social media, but it is on this list because it plays an essential role in maintaining your brand and image! This gives your business the chance to keep up your reputation by encouraging strong reviews and responding to negative thoughts.
Quora can help you gain potential customers. Once you've built up your reputation, use your answers to direct traffic straight to your page.